A Piece of Ilhabela`s Story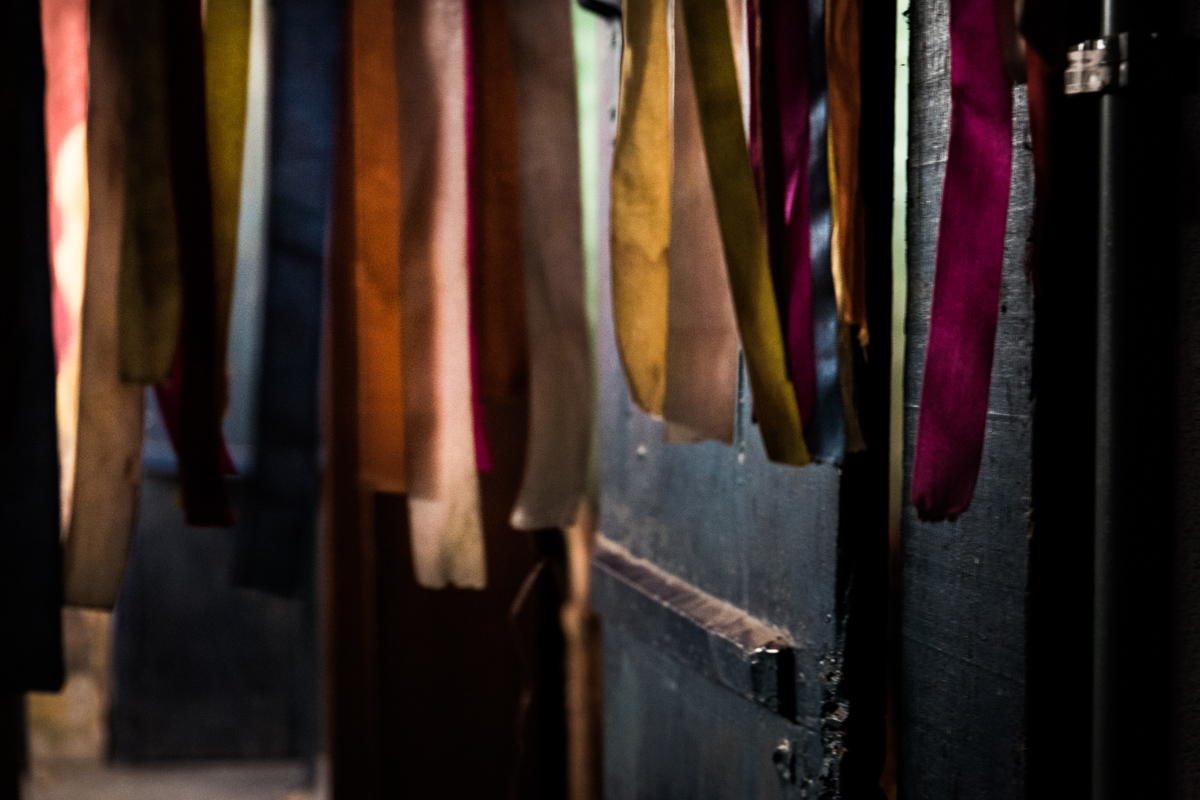 Full of legends and stories, the thirteenth house built in Ilhabela carries the story of one of the most special Brazilian island: the city´s first midwife who lived and served there, caring and helping the firsts inhabitants of the archipelago.
On the shooting day, Francisco Marcondes, house manager, shares with us a bit of his ideas and struggles.
"Casa Aberta" construction made of wattle and daub, which still remains shaped by the hands who built, nowadays is a cultural spot, promoting the Ilhabela local culture.